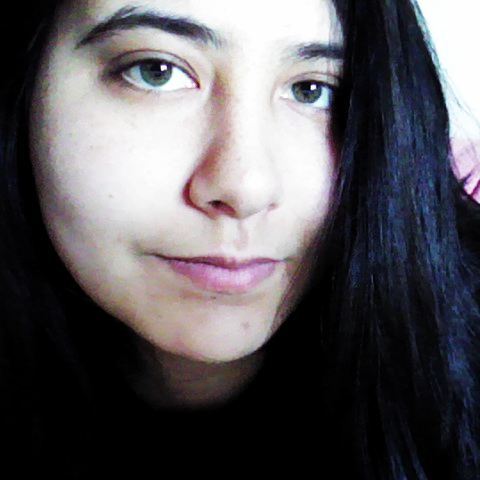 Welcome to Cole Codes! My name is Jennifer Cole and I am a Silicon Valley-based independent web and graphic designer, and casual illustrator. I have experience with designing for both WordPress themes, as well as non-WordPress sites. All of my final coding is mobile responsive. I also have over a decade experience working with Adobe Photoshop. I really enjoy combining the technical aspects of coding with the artistic aspects of graphic design. I'm highly adaptable to what needs to be done and can quickly learn anything that needs to be learned for a job.
Prior to the COVID-19 pandemic, I worked with the West Valley College digital media department as the student assistant. I have fully coded, from scratch, the current West Valley Digital Media site, and have created flyers for the department.
Schooling & Degrees
I currently have an associate's degree (A.A.) in Web & App Development from West Valley College. I am working on pursuing a transfer to receive a B.A. at some point in the future.
I am also currently enrolled in UC Berkeley Extended's Coding Camp.
My Origin Story
I started with fansite design, designing graphic headers and coding themes, mainly WordPress and Coppermine themes, for myself and for friends, which gave me many years of wonderful coding and Photoshop experience, all of which I am self-taught. However, a lot of my work over the years has been lost to the sands of time. Will we ever be able to recover them? Perhaps they will seemingly forever be as lost as the library of Alexandria.
Currently Self-Studying...
jQuery
AJAX
JavaScript DOM
Has Taken Classes In...
Traditional Photography
Web Development
Adobe Photoshop / Illustrator
App Development (XCode)
Adobe Animation - Including the use of JavaScript
Internet & Social Media Marketing
Python Programming
Java Programming
Resume: 2020